Showing

3 Result(s)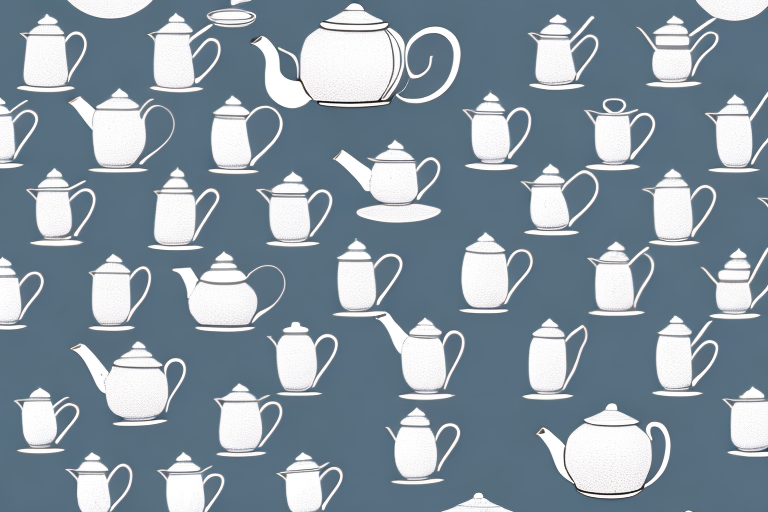 Discover whether the size of a ceramic teapot truly impacts the flavor of your favorite tea.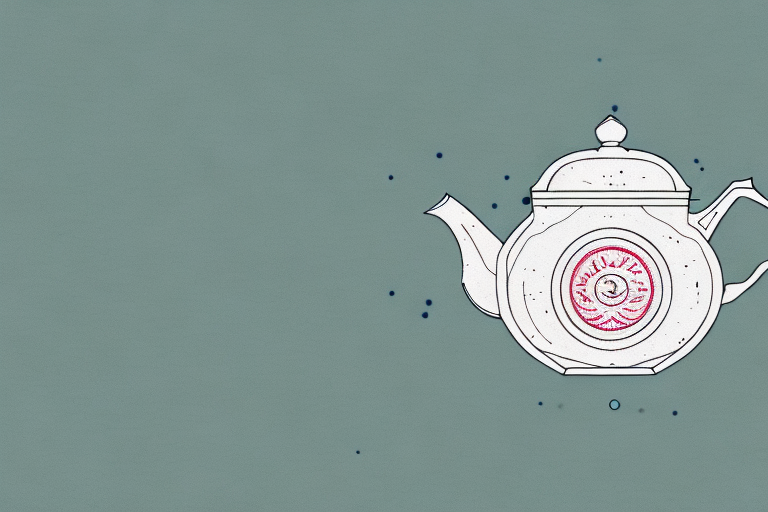 Discover effective methods for removing stubborn tea stains from the ceramic lid of your teapot with a decorative knob.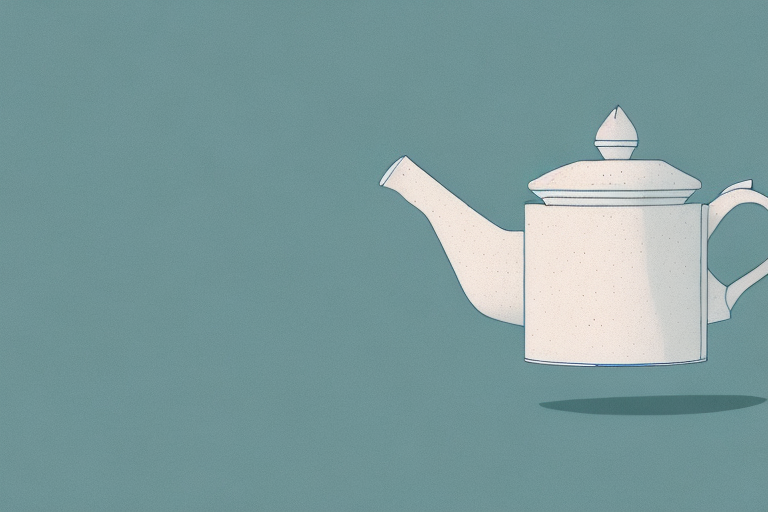 Discover the numerous advantages of using a ceramic teapot in this informative article.